HIV MANAGEMENT IN DEPTH
An interview series exploring key issues in HIV care.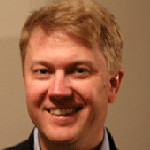 Key Issues Affecting the Care of HIV-Positive Adolescents
An Interview With John Steever, M.D.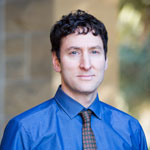 Unraveling the Impact of Trauma on People With HIV -- and Their Care Providers
An Interview With Edward Machtinger, M.D.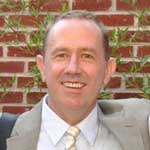 The Future of HIV Prevention, Treatment and Care
An Interview With Mark Harrington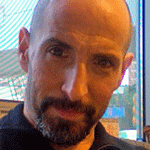 New HIV Heart Disease Findings Not as Dire as They May Seem
An Interview With David Alain Wohl, M.D.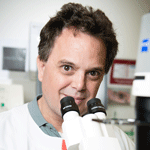 How to Make HIV "Take Up Knitting"
An Interview With David Harrich, Ph.D.
HIV CARE TODAY
A blog featuring professionals on the frontlines of HIV treatment, prevention and care.

5 ID/HIV Things to Be Grateful for This Holiday Season, 2014 Edition
A Blog Entry by Paul E. Sax, M.D.

Why the IPERGAY (Yes, That's Its Name) Study Could Substantially Increase Use of PrEP
A Blog Entry by Paul E. Sax, M.D.

Approval of Sofosbuvir/Ledipasvir Was Expected, but Still Is a Huge Advance
A Blog Entry by Paul E. Sax, M.D.

New FDA HIV Drug Approvals Unlikely to Have Much Impact, Unless ...
A Blog Entry by Paul E. Sax, M.D.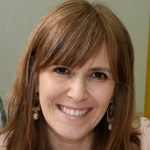 Could an Integrase Inhibitor Have Prevented One More HIV Infection?
A Blog Entry by Monica Gomes, M.D., M.Sc.