HIV MANAGEMENT IN DEPTH
An interview series exploring key issues in HIV care.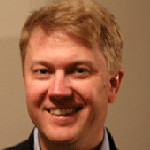 Key Issues Affecting the Care of HIV-Positive Adolescents
An Interview With John Steever, M.D.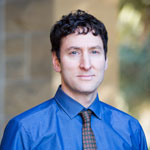 Unraveling the Impact of Trauma on People With HIV -- and Their Care Providers
An Interview With Edward Machtinger, M.D.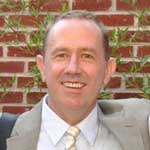 The Future of HIV Prevention, Treatment and Care
An Interview With Mark Harrington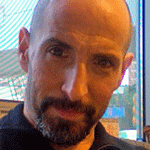 New HIV Heart Disease Findings Not as Dire as They May Seem
An Interview With David Alain Wohl, M.D.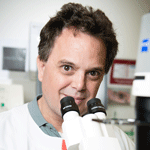 How to Make HIV "Take Up Knitting"
An Interview With David Harrich, Ph.D.
HIV CARE TODAY
A blog featuring professionals on the frontlines of HIV treatment, prevention and care.

A Drug for Neck Fat, and Some Thoughts on Fat Accumulation Syndromes in HIV
A Blog Entry by Paul E. Sax, M.D.
Why Frontiers Must Retract HIV/AIDS Denialist Paper
A Blog Entry by Kenneth Witwer, Ph.D.
HIV Conspiracy Theories and the Black Community
A Blog Entry by Kimberly A. Parker, Ph.D.
In Childhood Vaccine Controversy, an Indirect Lesson for HIV/AIDS Advocates
A Blog Entry by Mitchell Warren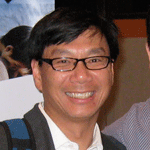 To Russia (and Eastern Europe and Central Asia), With Love
A Blog Entry by Benjamin Young, M.D., Ph.D.
The Cynical Connectedness of Gilead's Hepatitis C Pricing and Anti-Diversion Policies
A Blog Entry by Brook K. Baker