HIV MANAGEMENT IN DEPTH
An interview series exploring key issues in HIV care.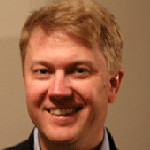 Key Issues Affecting the Care of HIV-Positive Adolescents
An Interview With John Steever, M.D.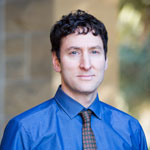 Unraveling the Impact of Trauma on People With HIV -- and Their Care Providers
An Interview With Edward Machtinger, M.D.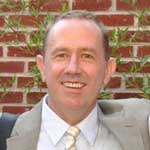 The Future of HIV Prevention, Treatment and Care
An Interview With Mark Harrington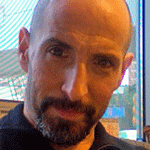 New HIV Heart Disease Findings Not as Dire as They May Seem
An Interview With David Alain Wohl, M.D.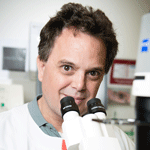 How to Make HIV "Take Up Knitting"
An Interview With David Harrich, Ph.D.
HIV CARE TODAY
A multi-author blog featuring professionals on the frontlines of HIV treatment, prevention and care.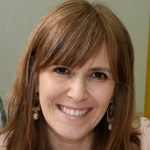 Could an Integrase Inhibitor Have Prevented One More HIV Infection?
A Blog Entry by Monica Gomes, M.D., M.Sc.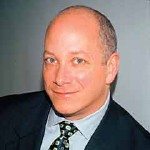 Health Insurance Companies Are the Biggest Impediment to PEP and PrEP for HIV Prevention
A Blog Entry by Howard Grossman, M.D.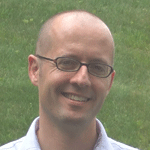 Is HIV Superinfection Unhealthy?
A Blog Entry by Tim Lahey, M.D., M.M.Sc.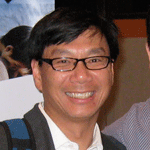 Best Wishes, Joep
A Blog Entry by Benjamin Young, M.D., Ph.D.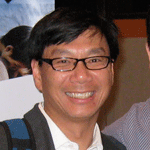 Ms. Mississippi Not Cured of HIV. What Next?
A Blog Entry by Benjamin Young, M.D., Ph.D.