This Week in HIV Research: Increased Muscle Area After Starting Treatment Likely Due to Fat Accumulation
This week, a study finds that increased muscle area after starting HIV treatment may be due to fat accumulation within the muscle rather than new muscle formation.
Read More →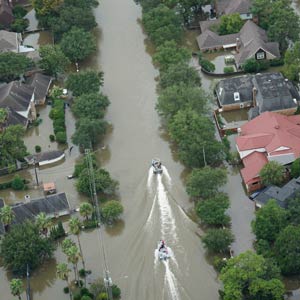 Guidance for Providers Treating HIV-Positive People Displaced by Hurricane Harvey
In response to the crisis, the federal government's AIDS working group has released an updated how-to manual designed for nurses, doctors and community health workers treating displaced people with HIV.
Read More →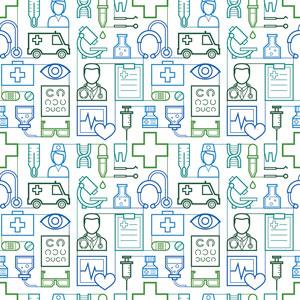 Over 50% of U.S. Group Have Gaps in HIV Care, but Half of Them Continue ART
Slightly more than half of U.S. adults with HIV had occasional 180-day gaps in their care, and about half filled a prescription for antiretroviral therapy during those gaps.
Read More →