This Week in HIV Research: Abstinence-Only Programs Censor HIV Prevention
This week, a study finds that abstinence-only programs continue to be ineffective at keeping young people from having sex, and censor valuable information on HIV prevention.
Read More →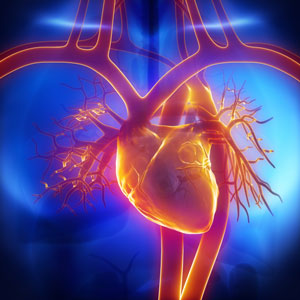 Atherosclerotic Heart Attack Rate Rate Is 20% Higher Among People With HIV
The analysis, which compared a large HIV-positive cohort to a large general-population cohort, also linked heart attack risk to lower CD4 count, higher viral load and other classic cardiovascular risk factors.
Read More →
Cancer Causes 10% of Deaths Among People With HIV in U.S., Canada
A massive National Cancer Institute analysis found cancer deaths to be common -- and rising -- among HIV-positive North Americans from 1995 to 2009.
Read More →