This Week in HIV Research: Injectable PrEP Shows Promise in New Study
This week, a study finds that injectable cabotegravir, an investigational integrase inhibitor, is well tolerated and shows promise as pre-exposure prophylaxis (PrEP).
Read More →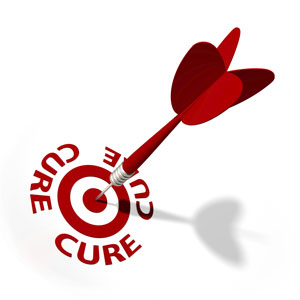 Scientists Hone in on the Best Way to Expose HIV Hidden in the Viral Reservoir, a Crucial Step Toward an Eventual Cure
Researchers at the University of North Carolina identified a better dosing strategy for a drug that exposes HIV hiding inside the body's viral reservoir, according to a new study.
Read More →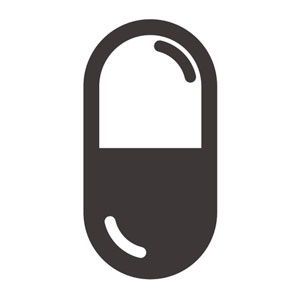 Phase 3 Results With Bictegravir -- A New Integrase Inhibitor Combined With FTC/TAF
Two studies presented at IAS 2017 showed bictegravir to be very similar in efficacy to dolutegravir with slight differences in the formulations linked to the background NRTIs in the fixed-dose combinations.
Read More →