This Week in HIV Research: Effect of Viral Load Perception on Sex, and HIV Prevention Options Needed in U.S. Prisons
This week, a study finds a new key step in how HIV binds to CD4 cells, which could lead to the development of new HIV drugs.
Read More →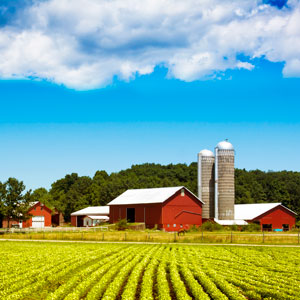 TelePrEP: Sidestepping Stigma in Rural America
With a TelePrEP program, any patient with a phone or computer would be able to get a prescription for PrEP after a Skype-like consultation with a provider, rather than an in-person visit to a clinic.
Read More →
Improvements in Mood and Energy After Successful HCV Treatments
Researchers conducted a study to assess the impact of direct-acting antivirals on issues such as mood and factors affected by mood, such as physical activity and fatigue.
Read More →