This Week in HIV Research: Stable Housing Improves Viral Suppression and CD4 Counts
This week, a study finds that stable housing can impact CD4 counts and viral load suppression rates in people living with HIV.
Read More →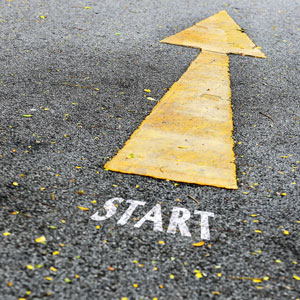 Four Quality-of-Life Measures Better With Immediate Antiretroviral Therapy
Compared with START trial participants who deferred antiretroviral therapy, those who started immediately at a CD4 count above 500 reported better quality of life by four measures during follow-up.
Read More →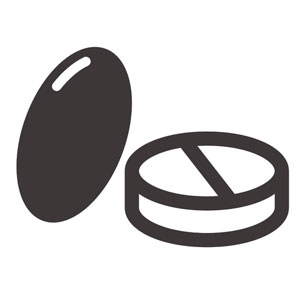 FDA Approves Generic Emtricitabine and Tenofovir Disoproxil Fumarate Tablets
On June 8, 2017, the Food and Drug Administration approved the first generic version of emtricitabine and tenofovir disoproxil fumarate tablets.
Read More →