This Week in HIV Research: Continuous Treatment Adherence Increases
This week, a study finds that continuous HIV treatment adherence, without a 90-day gap, has increased from 2001-2010, and is now longer than adherence to medications for some other chronic diseases.
Read More →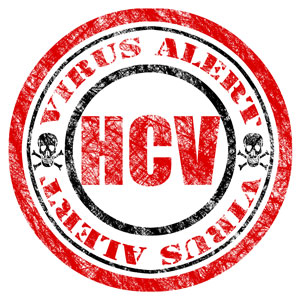 New Hepatitis C Infections Nearly Tripled Over Five Years
Over just five years, the number of new hepatitis C virus infections reported to CDC has nearly tripled, reaching a 15-year high, according to new data.
Read More →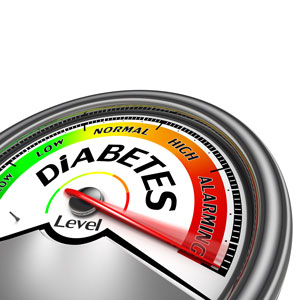 Increased Prevalence of Diabetes in HIV-Positive People
Diabetes occurs at an increased frequency in people with HIV and may develop at earlier stages than it does in the general population.
Read More →