How Can Providers Deal With Concerns About Risk Compensation in PrEP Users?
Some health care providers may have concerns that some PrEP users may increase their sexual risk-taking behavior because they feel less susceptible to HIV while taking PrEP.
Read More →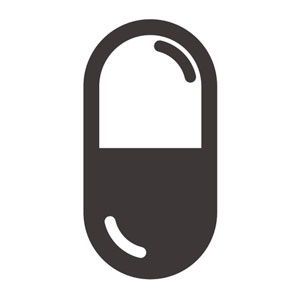 Main Barriers to Taking Meds Among Adults, Adolescents and Children
Simply forgetting to take antiretroviral pills, being away from home and a change in the daily routine headed the list of reasons for inconsistent antiretroviral pill taking in a 125-study analysis.
Read More →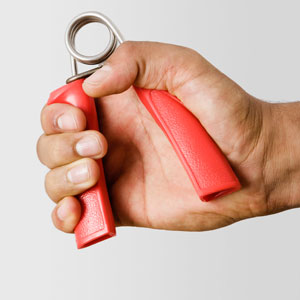 Grip Strength Falls Faster in Older Men With HIV Than Without HIV
Grip strength fell faster after age 50 in men with HIV than in a similar group of HIV-negative men, according to a 7-year analysis in the U.S.
Read More →