This Week in HIV Research: Can 2-Drug Treatment Regimens Become the New Gold Standard?
This week, researchers argue that newer two-drug treatment regimens may be enough to suppress HIV.
Read More →
Cell Particles May Help Spread HIV Infection, NIH Study Suggests
HIV appears to enlist the aid of nano-sized structures released by infected cells to infect new cells, according to a study by researchers at the National Institutes of Health.
Read More →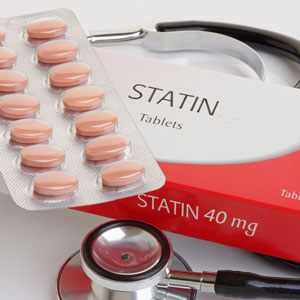 Substantial Statin Treatment Gap Exists for People Living With HIV
A 12-year analysis of the large NA-ACCORD cohort showed that more than half of those who could use a statin to treat their cardiovascular diseasehad not received a prescription for it.
Read More →