This Week in HIV Research: Non-AIDS Cancers More Common as People With HIV Age
This week, a study finds that as people living with HIV continue to age, the prevalence of non-AIDS-defining cancers will go up.
Read More →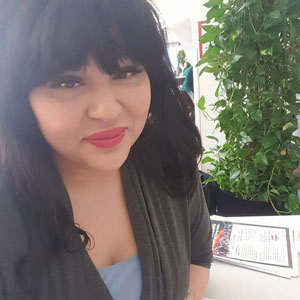 Getting Real on Smoking and HIV Prevention
Lilianna Angel Reyes writes about what works and doesn't work for helping people to quit smoking, while drawing lessons from the HIV prevention world.
Read More →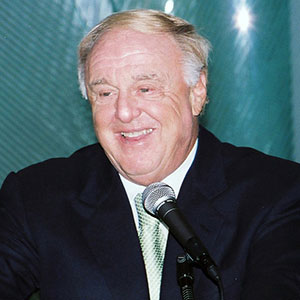 Scientists Develop Technique That Makes Cells Resistant to HIV
Scientists at The Scripps Research Institute (TSRI) have discovered a way of creating HIV- resistant cells by using antibodies to block HIV directly on the cell surface.
Read More →