This Week in HIV Research: Earlier Diagnoses Needed to Reduce Mortality
This week, a study finds that people living with HIV have a higher mortality rate than the general population, often because of AIDS-defining illnesses, highlighting the importance of earlier HIV diagnoses.
Read More →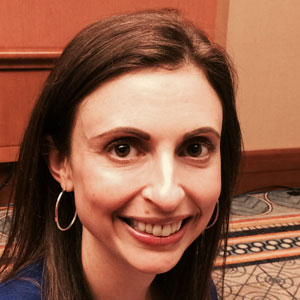 Condoms and the Double Standard in Prescribing PrEP
Could a provider's personal bias and beliefs about condom use affect their willingness to prescribe PrEP (pre-exposure prophylaxis)?
Read More →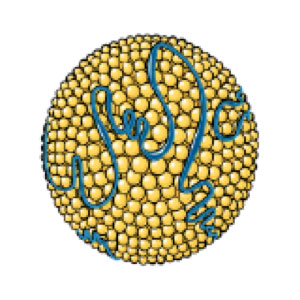 Lipid Impact on HIV Heart Disease and Antiretroviral Impact on Lipids
Avoiding high total cholesterol could prevent 43% of myocardial infarctions, according to findings in one large HIV cohort.
Read More →