This Week in HIV Research: Treatment at Diagnosis Prevents Bacterial Infections
This week, a study finds that starting antiretroviral therapy immediately after diagnosis lowered the risk of severe bacterial infections.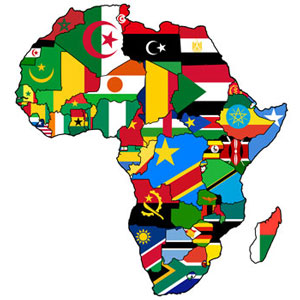 How Trump's Proposed U.S. Aid Cuts Will Affect Health Care in Africa
President Trump has threatened to cut U.S. aid to levels not seen in decades. This could have a devastating effect on health care in Africa.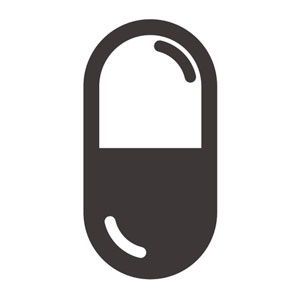 Bictegravir Matches Dolutegravir in HIV Control and Safety
The investigational HIV integrase inhibitor bictegravir matched dolutegravir (Tivicay, DTG) in viral suppression and safety, according to phase-2 study results.