This Week in HIV Research: Condomless Sex More Common During the Treatment-as-Prevention Era
This week, a study finds that condomless sex among men living with HIV has risen during the treatment-as-prevention era. Another study finds that statins are less effective in people with HIV who have lower baseline vitamin D levels.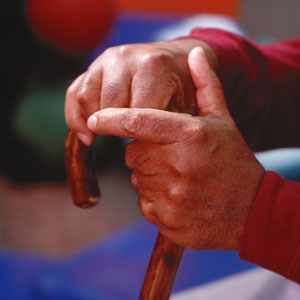 Frailty Linked to Inflammation, Low Sex Hormone Levels in Men With HIV
In a study of HIV-positive men, frailty was linked to higher levels of inflammation markers and lower levels of testosterone and dehydroepiandrosterone (DHEA).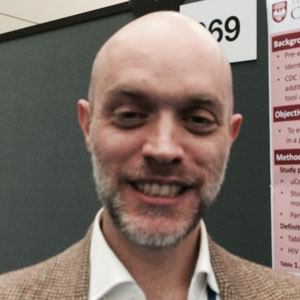 Are Current PrEP Guidelines and HIV Risk-Screening Tools Accurate Enough?
One study examined how accurate current PrEP (pre-exposure prophylaxis) guidelines and risk-screening tools are among a group of young Black men who have sex with men.