Despite overwhelming support for starting treatment immediately for everyone living with HIV, there are still many obstacles to treatment access. We asked some HIV experts and community members what it would take to provide HIV treatment for everybody who needs it.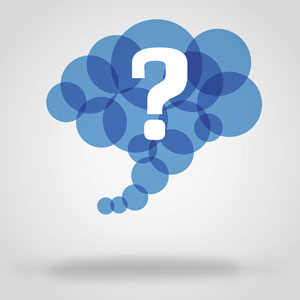 At AIDS 2016, a multidisciplinary panel of researchers discussed the ethical questions they have already attempted to answer, quandaries their explorations have revealed and common concerns and themes that are shaping the future of HIV cure studies.
Read Article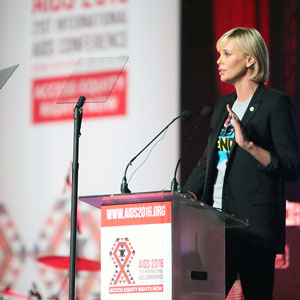 Actress and activist Charlize Theron delivered the welcome address at the opening session of AIDS 2016, in Durban, South Africa. Here are eight of her most quotable moments from the speech.
Read Article


TheBodyPRO.com is an independent website not associated with this conference.
Our coverage of the 21st International AIDS Conference (AIDS 2016) will include news articles; blogs; videos; interviews with members of the HIV/AIDS community throughout the world; summaries of a wide array of research studies and presentations; and discussions featuring study authors and leading HIV clinicians/researchers.
For more information on AIDS 2016, please visit the conference's website. You may also view the conference program online.
Please note: Knowledge about HIV changes rapidly. Note the date of this summary's publication, and before treating patients or employing any therapies described in these materials, verify all information independently. If you are a patient, please consult a doctor or other medical professional before acting on any of the information presented in this summary. For a complete listing of our most recent conference coverage, click here.