HIV MANAGEMENT IN DEPTH
A podcast interview series exploring key issues in HIV care.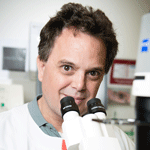 How to Make HIV "Take Up Knitting"
An Interview With David Harrich, Ph.D.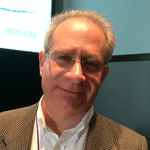 Kaposi's Sarcoma and HIV: Not Gone, Not Forgotten
An Interview With Jeffrey Martin, M.D., M.P.H.
Can Antiretrovirals Help Those Who Control HIV Naturally?
A Conversation With Jonathan Li, M.D.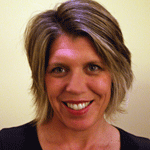 Why Nutrition Matters in HIV Patient Care
A Conversation With Jül Gerrior-Schofield, R.D.
HIV CARE TODAY
A multi-author blog featuring professionals on the frontlines of HIV treatment, prevention and care.

Why I Started Supporting PrEP
A Blog Entry by Lisa Fitzpatrick, M.D., M.P.H.

PRO Men: A Bay Area Program Providing Reproductive Health Support for HIV-Positive Men
A Blog Entry by David Fawcett, Ph.D., L.C.S.W.

Simeprevir and (Especially) Sofosbuvir Are Great Leaps Forward -- and They Will Cost Plenty
A Blog Entry by Paul E. Sax, M.D.

Five ID/HIV Things to Be Grateful for This Holiday Season
A Blog Entry by Paul E. Sax, M.D.